It is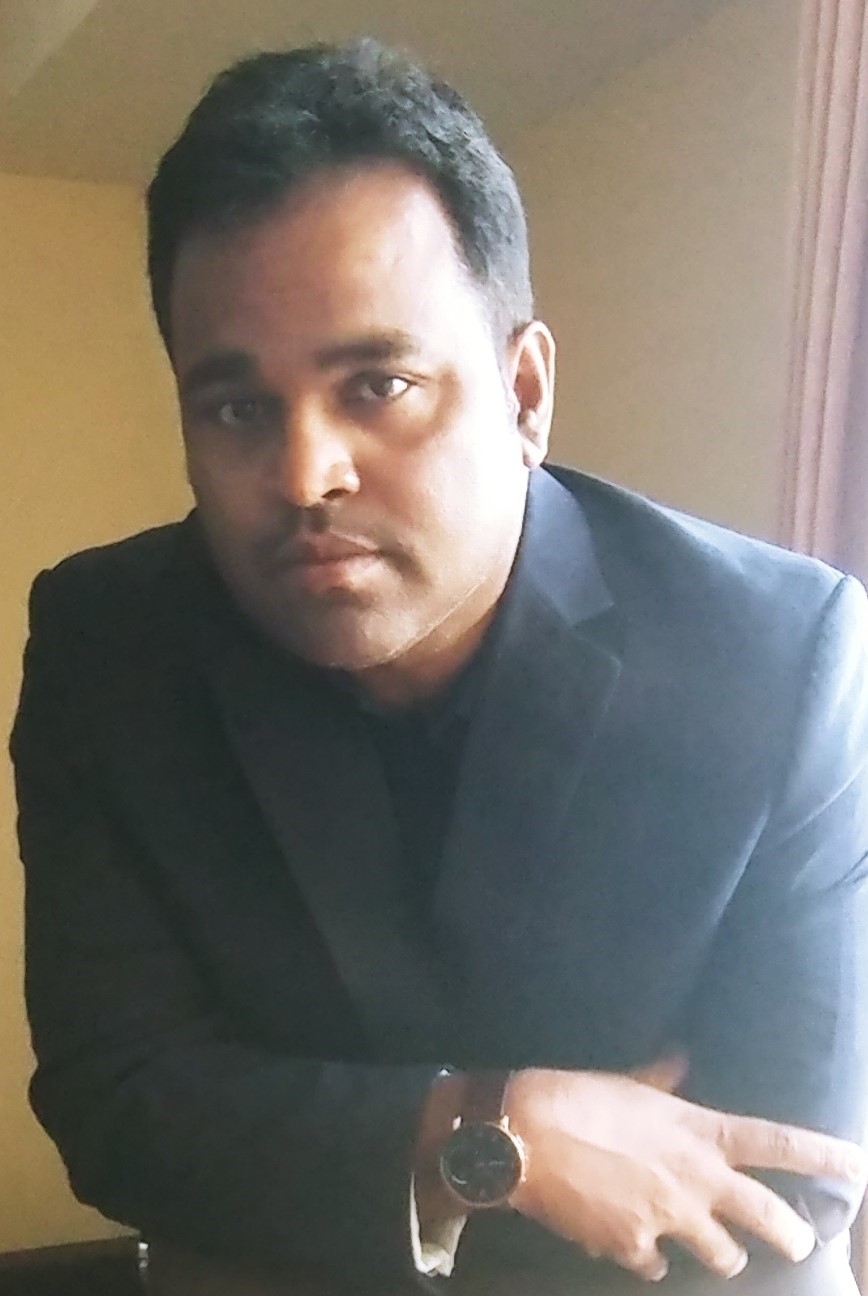 with great pleasure to introduce Sethu Bhuvan as our new Technical Director for NDS Middle East. Sethu is an Information Technology Executive with 22+ years' experience in the industry in various profiles including Application Developer, Program/Project Manager, ERP Consultant, Technical Manager, Pre-Sales and Business Development Manager.
Debojit Das, Sales Director at NDS Middle East says: "Sethu has extensive experience in managing complete lifecycle of large ICT project implementations and has worked in many customer-facing engagements as the single point of contact. ERP, CRM, bespoke development and systems integration have been his forte.
He will be instrumental in developing the NDS Middle East channel and the systems integrators network across the region, imparting training to their technical and sales personnel and being the single point of contact for all technical needs for the PADS4 digital signage platform".
Seasoned Digital Signage Expert
Sethu's recent assignment has been with LG Electronics Gulf where he was Presales and Technical Manager handling Digital Signage for the entire Gulf Region. In this span of 4.5 years with LG, Sethu could contribute to the growth of LG to gain the largest market share in the region. He was the only LG Level 4 Certified Sales Engineer in the entire Middle East region, and one among the total 6 worldwide.
Sethu says: "During my time at LG major digital signage projects were won and successfully implemented. Notable preojects among them being Abu Dhabi Airport Midfield Terminal, Dubai International Airport, Mohammed Bin Rashid Smart Learning Program, Emirates Flight Training Academy. I have organized many Information Display Tech Seminars across the region and have presented LG Digital Signage.
I'm from India, I live in Dubai, love playing squash, love traveling and listening to music."
I'm extremely thrilled and feel honored to join the esteemed team of NDS as Technical Director Middle East.
You can reach Sethu at sethu.bhuvan@nds.global and connect with him on LinkedIn.